Contact Us
Nolan Process Servers
7498 Anglewood Lane
Tallahassee, FL 32309

Phone: 850.562.6058
Fax: 850.562.9552
Email:
Michael C. Nolan
Certification Number 111
Second Judicial District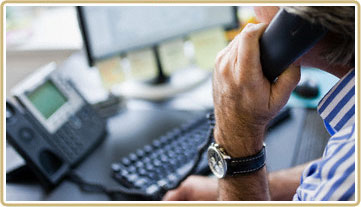 Nolan Process Servers: Fastest Service in North Florida


Certified Process Server: State of Florida
Certification number 111

Nationwide service
to all 50 states.
Rush
and
priority
service available to all clients.

Specializing in
professional services
,
witness locates
and service of process on
registered agents
and
state agencies,
.

Professional Associations