About Us
With over 20 years experience in service of process and document issuance, Nolan Process Servers offers the fastest turn-around time on your professional services requests. Nolan Process Servers is your number one source for service of process on individuals, State Agencies and Registered Agents nationwide. Located in Tallahassee, Florida, we specialize in service of process on State of Florida Agencies and Registered Agents. We are a full service legal support agency and offer priority and rush service on all accounts.
Available Services
Our Goal

Nolan Process Servers strives to be your number one choice for service of process in North Florida. All accounts, large and small, are treated with the same level of respect and efficiency. Customer satisfaction is paramount to our success. We serve you by serving others. Please read
Our Guarantee
to clients.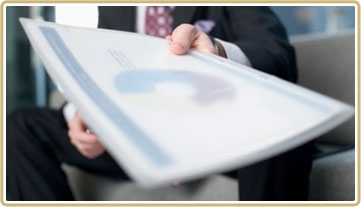 Nolan Process Servers: Fastest Service in North Florida


Certified Process Server: State of Florida
Certification number 111

Nationwide service
to all 50 states.
Rush
and
priority
service available to all clients.

Specializing in
professional services
,
witness locates
and service of process on
registered agents
and
state agencies,
.

Professional Associations